The interior door covers must be damp-proof before installation
February 09 16:13:00, 2019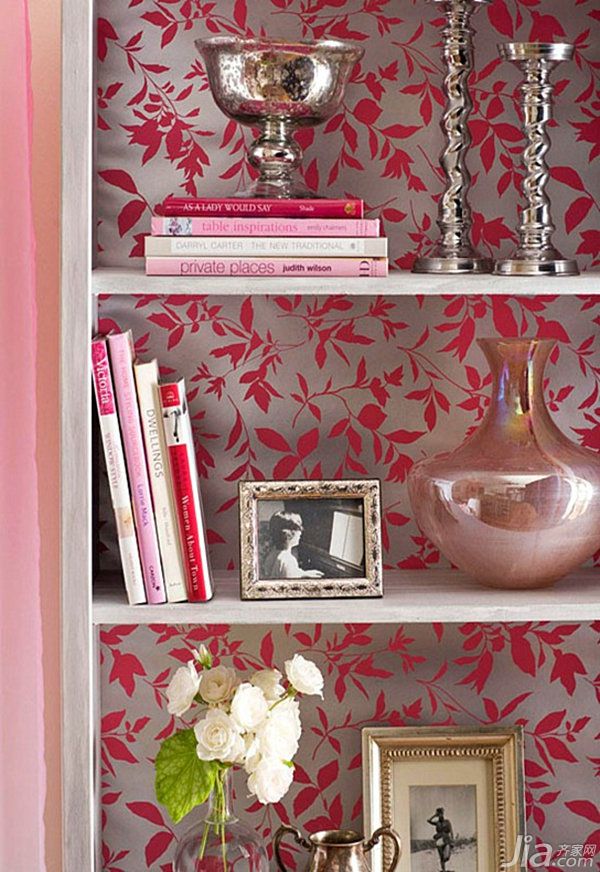 Method 1: Before installation, seal the back of each part of the door pocket with the sealing tape, and the grounding surface of the part after the saw is installed. After installation, seal the gap between the door pocket and the ground with glass glue.

Method 2: In the same way as the above operation method and procedure, the method of spraying or brushing the moisture-proof paint is used instead of the sealing glue, and the grounding gap between the door sleeve and the ground is finally sealed with the glass glue;

Method 3: Seal the surface of the parts after sawing with sealing glue or moisture-proof paint, and then use polyurethane foam to fill the door cover and wall hole after adjusting and fixing the main frame of the door cover (side and front). Between the gaps, the ground was finally sealed with glass glue.

Once again, we reiterate: If a quality problem occurs due to non-moisture treatment, and the resulting loss, who will be responsible for sales. And this type of complaint company will not be accepted, nor will it be within the scope of claims.

Renovation considerations Three trees Paint decoration company Glass paint Glass door

XBW Breakers are most competitive price and quality demolition hammer, demolitions, demolition hammers, Demolition Breakers,rotary breaker, Rotary Demolition Hammer.

We make main motor house,motor,aluminium parts,gear box and so on.So we could make more competitive price.Because we have these machinery workshop,so we also could make high quality.
Our chuck use easy changing.So could give you very high efficiency working feeling.Easy and fast working , dragon can.

XBW Demolition Breakers, XBW Demolition Breaker Hammers, XBW Demolition Hammers, Electric Demolition Hammer

Yongkang Longneng Power Tools CO., LTD. , http://www.longnengtool.com