A Survey of the Distribution of Wind Energy Resources in China
October 13 05:05:56, 2019
At present, China has become the largest and fastest growing market for wind power in the world. According to the statistics of the Global Wind Energy Council, the annual compound growth rate of global wind power installed capacity from 2001 to 2013 was 24.08%, while the cumulative annual growth rate of China's wind power installed capacity was 57.12%.
At present, China has become the largest and fastest growing market for wind power in the world. According to the statistics of the Global Wind Energy Council, the annual compound growth rate of global wind power installed capacity from 2001 to 2013 was 24.08%, while the cumulative annual growth rate of China's wind power installed capacity was 57.12%, ranking the first in the world. In 2013, China's new wind power installed capacity was 16,100MW, accounting for 45.4% of the world's new installed capacity, ranking first in the world.

China has a vast territory, a long coastline, a land area of ​​about 9.6 million square kilometers, and a coastline (including islands) of 32,000 kilometers. It has abundant wind energy resources and huge potential for wind energy development. In 2009, China Meteorological Bureau announced the latest wind energy resource measurement data with a height of 50 meters from the ground. The potential development of land energy resources above the third level is 2,380 GW (the third-level wind energy resources refer to wind power greater than 300 watts/ Square meters), the potential development of wind energy resources above Grade 4 is 1,130 GW (four-level wind energy resources refer to wind power density greater than 400 W/m2), and wind energy above Grade III in the offshore area within 5 to 25 m water depth line The potential development of resources is 200GW.

a. Geographical distribution of wind energy resources
China's wind energy resources are widely distributed, among which the richer areas are mainly concentrated in the southeast coast and nearby islands as well as in the north (Northeast, North China, Northwest) areas, and there are also some wind energy rich points in the inland. In addition, offshore wind energy resources are also very rich.

(a) Wind-enriched belts along the coast and its islands: coastal and coastal areas including Shandong, Jiangsu, Shanghai, Zhejiang, Fujian, Guangdong, Guangxi, and Hainan provinces (cities) coastal areas nearly 10 kilometers wide, annual wind power The density is above 200 watts per square meter and the wind power density line is parallel to the shoreline.

(b) Wind energy-rich belts in the northern region: The wind energy-rich belts in the northern region include nearly 300 kilometers wide in the three provinces of Northeast China, Hebei, Inner Mongolia, Gansu, Ningxia and Xinjiang. The wind power density is above 200-300 watts/square meter, and some can reach more than 500 watts/square meter, such as Alashankou, Dabancheng, Huitengxile, Xilinhot's gray-teng beam, Chengde paddock and so on.

(c) Inland wind energy-rich areas: wind power density is generally below 100 watts/square meter, but in some areas wind energy resources are also abundant due to the influence of lakes and special topography.

(d) Offshore wind energy-rich areas: The sea area with a depth of 5-20 meters in the eastern coastal area is vast, but it is limited by marine functional divisions such as routes, ports, and aquaculture. The actual offshore wind energy resources can be developed far less than land. However, in Jiangsu, Fujian, Shandong and Guangdong, offshore wind energy resources are abundant, and it is close to the power load center. Offshore wind power can be an important clean energy for the future development of these areas.

The geographical distribution of wind energy resources in China does not match the existing power load. The coastal area has a large electric load, but the land area rich in wind energy resources is small; the wind energy resources in the northern area are abundant, and the power load is small, which brings difficulties to the economic development of wind power. Due to the majority of wind energy resource-rich areas, away from the power load center, the power grid construction is weak, and large-scale development requires the support of grid extension.

b. Seasonal distribution of wind energy resources
The seasonality of wind energy resources in China is very strong. It is generally rich in spring, autumn and winter, and poor in summer. However, the seasonal distribution of wind energy resources is just complementary to hydropower resources. China's hydropower resources are abundant in summer, and the rainy season is roughly from March to June or from April to July in the south. Therefore, large-scale development of wind power can compensate for the shortage of power generation and electricity in the dry season of hydropower in winter and spring.

Details can be found:




Http://news.chinawj.com.cn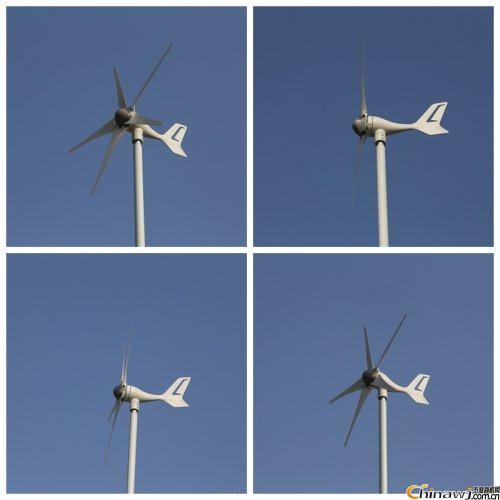 Editor: (Hardware Business Network Information Center) http://news.chinawj.com.cn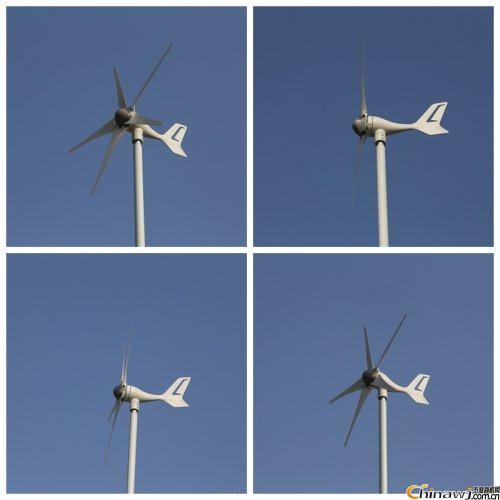 EPC Solar is at the forefront of the most innovative and cutting-edge renewable and solar energy

technology. Our team of industry experts analyse, design and deliver the best possible solar systems

that meet the highest standard of quality using trusted technology from our pioneering energy partners.



We are committed to bringing the best value in renewables to every home, business and city for you.









Solar Engineering,Solar Mounting Products,Solar Project Management Products
Yangzhong Huaxin Power Equipment Co.,Ltd , http://www.huaxinbusbarchina.com