The first domestic ethylene compressor localization project was successfully completed
November 06 09:02:35, 2019

On October 21, 2014, Tianjin Petrochemical's "Million-ton ethylene engineering cracking gas compressor unit" and "large-scale four-row labyrinth compressor unit localization" project passed the appraisal of Sinopec Group Company Expert Group. So far, the first domestically-developed ethylene compressor localization project, which is completely independent research and development, design and manufacture, has come to a successful conclusion.

   The "Development of Cracker Compressor Unit for Million Tonnage Large-scale Ethylene Plants" is a key project for Sinopec to achieve regionalization, integration, large-scale and specialized development strategy. It is also a key national construction project, and its equipment is localized. The usual meaning. In order to implement the project, Sinopec signed a supply contract with Shenyang Blower Group in 2007, using a cracking gas compressor for domestically produced million tons of ethylene plant independently developed by Shengu Group.

The cracking gas compressor and the propylene compressor and the ethylene compressor are called "three machines" of ethylene, which is the "heart" of the ethylene device. At present, the world's suppliers of large compressor units for ethylene plants mainly include multinational companies such as GE, Siemens, Mitsubishi Heavy Industries, and Sugawara. Before the production of large-scale ethylene plant compressors, nearly 20 sets of large-scale ethylene plant compressors of domestic petrochemical enterprises were imported from abroad, and the large-scale compressors of millions of tons were blank.

Another project "Development of Large Four-Layer Labyrinth Sealing Compressor" was led by Tianhua Chemical Machinery and Automation Research and Design Institute and produced by Wuxi Compressor Co., Ltd. The labyrinth compressor is a four-row three-stage compression with a stroke of 300mm and a split crankcase design. It is a CO2 compressor for the EO/EG unit of Ningbo Heyuan Chemical Co., Ltd. The large-scale labyrinth piston machine with high technical content and high added value is a high-end product of reciprocating compressor. It can compress gas and mixed gas such as olefins. Only a few manufacturers in the world master its key technologies. The products not only have broad application prospects in the petrochemical industry, but also can be applied to many industrial fields such as food, medicine, cement, instrumentation, etc., and the market prospect is very broad.

The identification team of Sinopec Group Company agreed that the success of the project "Development of cracker gas compressor unit for large-scale ethylene plant with millions of tons" has filled the domestic gap and broke the long-term dependence on imports of such products. The overall indicators have reached the international advanced level. Some indicators are superior to imported similar units and have significant economic and social benefits. The success of the "Development of Large Four-Layer Labyrinth Sealing Compressor" project has filled the domestic gap, and the overall technology has reached the advanced level of international similar products, with significant economic and social benefits.

In 2007, the two development projects were listed as national key projects for the localization of key equipment for ethylene, and were put into operation at the end of 2009. In the past five years, the project has been in good operation and the overall efficiency is high. The parameters and process performance of various indicators have reached the technical level of similar foreign units and meet the needs of production processes.

The successful application of the "ethylene compressor localization project" not only marks a major breakthrough in the localization of China's large-scale ethylene key equipment, but also promotes the continuous improvement of the domestic equipment manufacturing industry and enhances the core competitiveness of the petrochemical industry. This technical field has laid a good foundation for China's containment and restriction, and also provided strong support for the domestic equipment manufacturing industry to open up domestic and international markets.

ZhongDa Enterprise is now a leading steel structure processing Company in North-East China with full annual production capacity of 40,000 tone.long span Steel Structure factory warehouse, building ZhongDa Enterprise was founded in 2002.and with in 15 years of development, the company has grown to a multi-functional steel processing base, with total ground area of 100,000㎡ and factory size of 68,000㎡. From 2009, according to the market demand, Zhongda entered into a new field of long-span Steel Structure Bridge, and until 2016, Zhongda had manufactured over 60,000 tons of steel structured constructions for government projects, such as the Zone 2, Zone 3,Zone 4,overpass bridges, Benxi, Wuai river-crossing bridges etc. Zhongda now has more than 400 employees and more than 50 highly qualified employees with relevant certificates, and was rewarded [Level One Nationalsteel ConstructionContracting Qualification " . In order to respond the national strategy of [the Belt and Road initiative", Zhongda Enterprise established a Liaoning Zhongda Shenbang Industrial Co. LTD in China (Lioaning)free-trade district, with specific purpose of developing prefabricated building and modular buildings, with the initiation to maximize the advantage of Zhongda`s design and manufacture ability. Great feedback were received from customers around the world, including Europe, America, Australia, and Africa etc. Zhongda Enterprise is now became a international steel structure construction company, with multi-functions of designing, manufacturing, marketing, and installation, with products including steel structured factories, shopping malls, bridges, residential buildings, modular and prefabricated buildings. Zhongda Enterprise, as a member of the Modern Construction Industry, is willing to embrace the world and build a better home for everyone of us!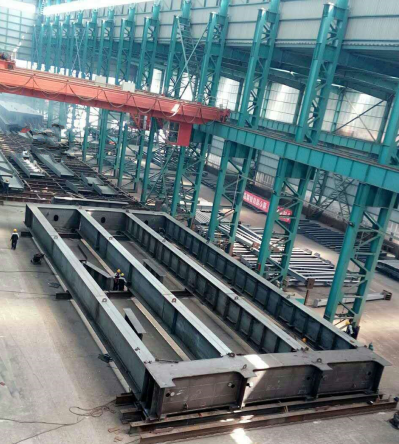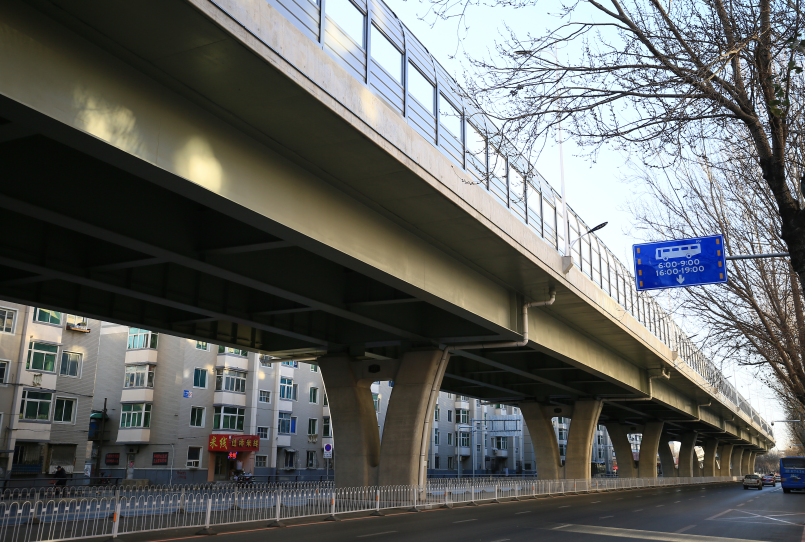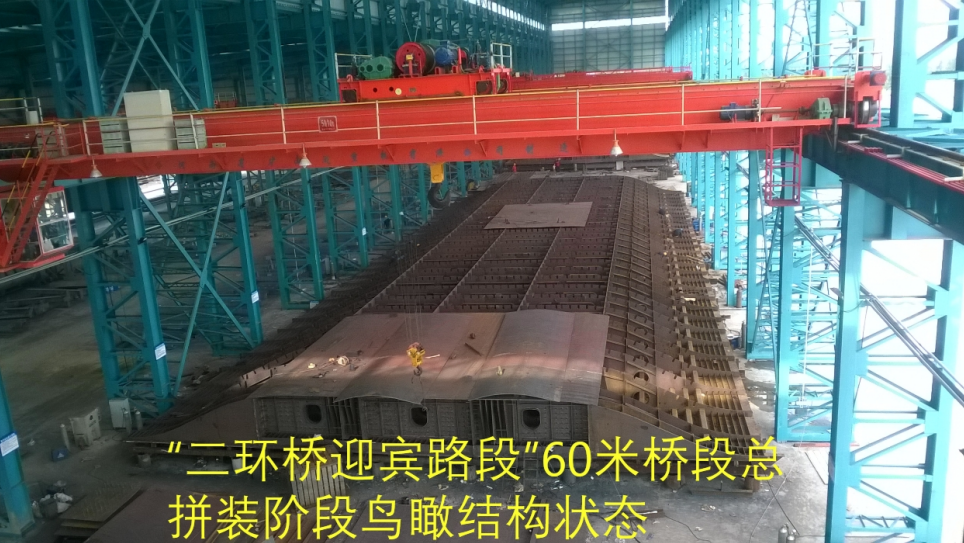 bridge engineering

Zhongda Steel Structure , http://www.zhongdametal.com